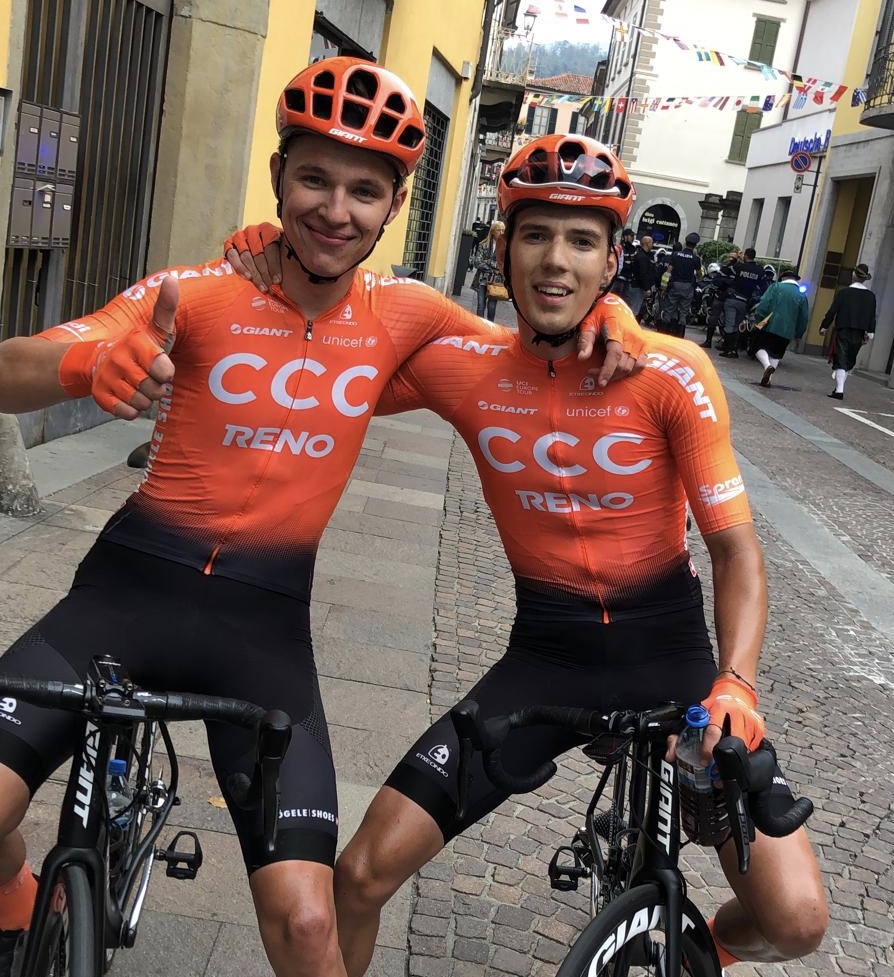 Attila Valter finished 4th at Il Piccolo Lombardia – the last race in this season for our team. Szymon Tracz was our second best rider as he finished 14th. 
-It was my last race in this season and as its profile suited me well I was really motivated to finish it with good place. The race was really dynamic from the beginning, many riders were trying to escape and we also tried to put our rider in the breakaway. Guys, as always, helped me a lot. I didn't feel well on the first climb but I knew it was just a short feeling and I wanted to ride in the front group – said Attila Valter.
-Then, on the final circuit I started to feel well and managed to use my power wise. On the steepest climb I dropped from the first two groups but just after that I attacked on the top and came to the front solo for last short mountain. I had good legs, after a long season the "engine" was working well. I did my best on the final sprint, but I lost podium by a half wheel. Would be great to finish in top-3 here, but thinking about how long and demanding season I've had, I can be happy with 4th place. Now it's time for a fine off-season, time with family, and hopefully I'll come back stronger for next year! – added Attila Valter.